Vols unir-te a aquest grup i participar? Inicia sessió si ets a DiEMer o inscriu-te com a membre ara!
Italian Provisional National Collective ex-officios
Donant suport al Col·lectiu Nacional DiEM25 a Itàlia
National Collectives and Provisional National Collectives are encouraged to appoint ex-officios for specialised tasks (eg. Social media, press relations etc.) with relevant experience and skills.
(Missing map)
Mostra-ho tot
Membres (1)
Vius a Itàlia? Si vols participar activament a aquest grup, uneix-te primer a DiEM25 .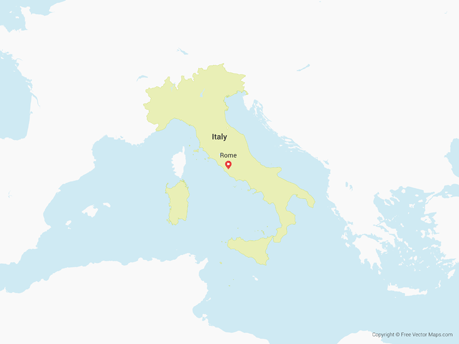 Mostra-ho tot
Propers esdeveniments
The group has not publicly indicated their next meetings or events. Contact them to find out.