Chcete se připojit k této skupině a pracovat v ní? Zapište se, jestliže jste členem DiEM25, jinak se přihlaste ke členství.
Greek National Collective
Volená rada DiEM25 v Řecko
A Greek National Collective was elected in December 2017: https://internal.diem25.org/elections/5/results
(Missing map)
See all
Členové (9)
Žijete v Řecko? Pokud se chcete aktivně zapojit do této skupiny, nejprve se připojte k DiEM25.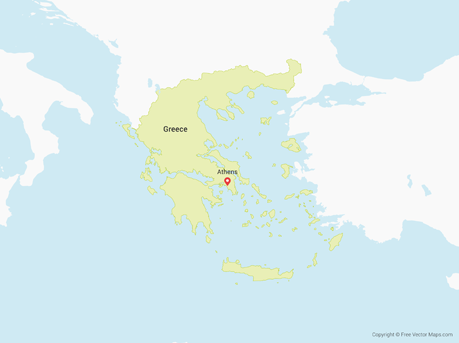 See all
Upcoming Events
The group has not publicly indicated their next meetings or events. Contact them to find out.