Möchtest du dieser Gruppe beitreten und teilnehmen? Melde dich an, wenn du DiEMer bist oder melde dich jetzt an, um Mitglied zu werden!
Italian Provisional National Collective ex-officios
Unterstützung für DiEM25's Nationales Kollektiv in Italien
National Collectives and Provisional National Collectives are encouraged to appoint ex-officios for specialised tasks (eg. Social media, press relations etc.) with relevant experience and skills.
(Missing map)
Alle anzeigen
Mitglieder (1)
Wohnst du in Italien? Wenn du aktiv an dieser Gruppe teilnehmen möchtest, zuerst DiEM25 beitreten.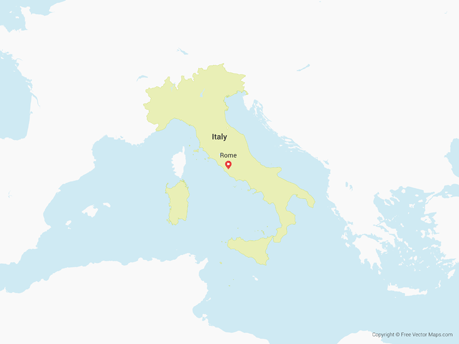 Alle anzeigen
Anstehende Veranstaltungen
Die Gruppe hat ihre nächsten Meetings oder Veranstaltungen nicht öffentlich gelistet. Kontaktiere sie, um mehr zu erfahren.