Would you like to join this group and participate? Sign in if you are a DiEMer or sign-up to become a member now!
Italian Provisional National Collective ex-officios
Supporting DiEM25's National Collective in Italy
National Collectives and Provisional National Collectives are encouraged to appoint ex-officios for specialised tasks (eg. Social media, press relations etc.) with relevant experience and skills.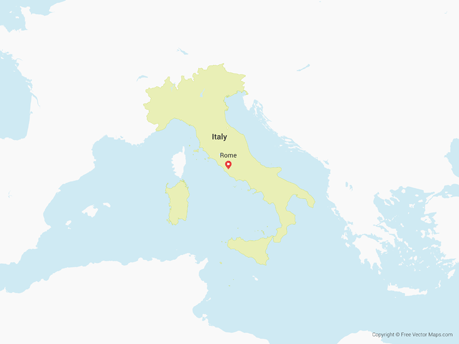 See all
Members (1)
Do you live in Italy? If you want to actively participate in this group, join DiEM25 first.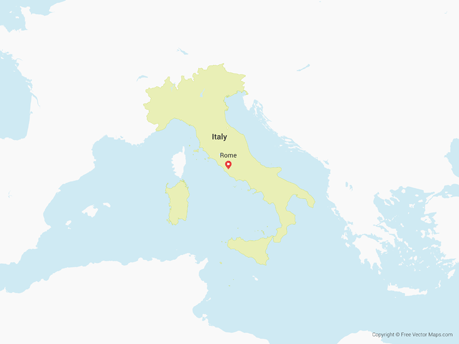 See all
Upcoming Events
The group has not publicly indicated their next meetings or events. Contact them to find out.