¿Te gustaría participar y unirte a este grupo? Inicia sesión si eres DiEMer o regístrate ahora para unirte
Portuguese Provisional National Collective ex-officios
Apoyo del Colectivo Nacional de DiEM25 en Portugal
National Collectives and Provisional National Collectives are encouraged to appoint ex-officios for specialised tasks (eg. Social media, press relations etc.) with relevant experience and skills.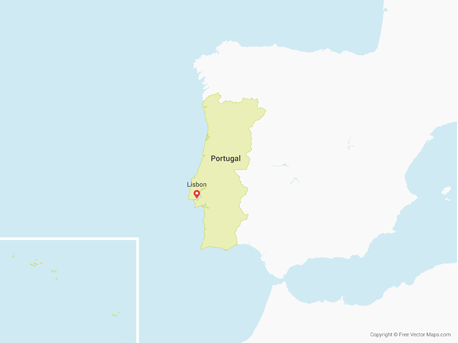 Ver todos
Miembros (4)
¿Tú vives en Portugal? Si quieres participar activamente en este grupo, únete primero a DiEM25.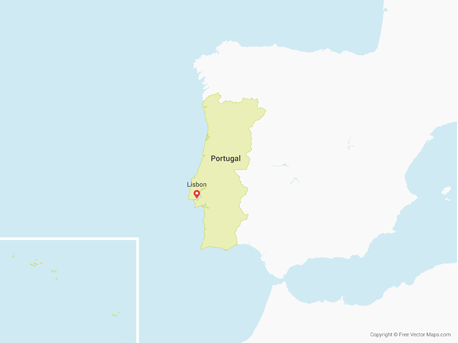 Ver todos
Próximos Eventos
The group has not publicly indicated their next meetings or events. Contact them to find out.