Szeretnél csatlakozni ehhez a csoporthoz, és részt venni benne? Jelentkezz be, ha már DiEM-es vagy, vagy regisztrálj most, hogy taggá válhass!
Italian Provisional National Collective ex-officios
Támogasd a DiEM25 Olaszország Országos Kollektíváját
National Collectives and Provisional National Collectives are encouraged to appoint ex-officios for specialised tasks (eg. Social media, press relations etc.) with relevant experience and skills.
(Missing map)
Az összes megtekintése
Tagok (1)
Olaszország területén élsz? Ha szeretnél aktívan részt venni ebben a csoportban, először is csatlakozz a DiEM25-hoz.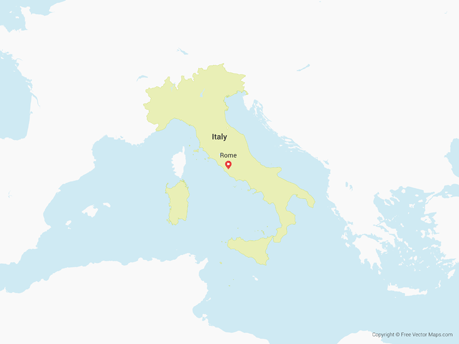 Az összes megtekintése
Közelgő események
The group has not publicly indicated their next meetings or events. Contact them to find out.