Vuoi unirti a questo gruppo e partecipare? Accedi se sei un DiEMer o iscriviti ora per esserlo!
Portuguese Provisional National Collective ex-officios
Sostegno del Collettivo Nazionale di DiEM25 in Portogallo
National Collectives and Provisional National Collectives are encouraged to appoint ex-officios for specialised tasks (eg. Social media, press relations etc.) with relevant experience and skills.
(Missing map)
Mostra tutto
Membri (3)
Abiti in Portogallo? Se vuoi partecipare attivamente in questo gruppo, Unisciti prima a DiEM25.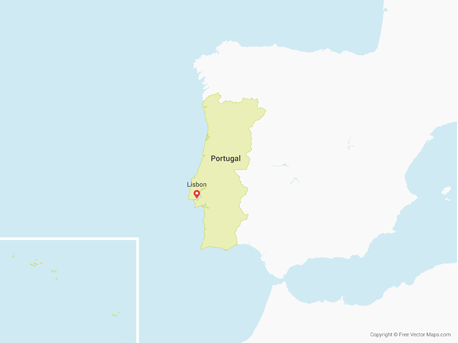 Mostra tutto
Prossimi eventi
Il gruppo non ha indicato pubblicamente i suoi prossimi incontri o eventi. Contattali per scoprirlo.