Ønsker du å bli med i denne gruppen og delta aktivt? Er du DiEMer, logg på. Hvis ikke, meld deg inn nå!
Italian Provisional National Collective ex-officios
Hjelp DiEM25's nasjonale arbeidsutvalg i Italy
National Collectives and Provisional National Collectives are encouraged to appoint ex-officios for specialised tasks (eg. Social media, press relations etc.) with relevant experience and skills.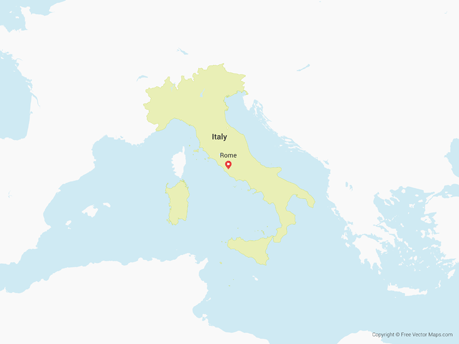 Se alt
Medlemmer (1)
Bor du i Italy? Hvis du ønsker å delta aktivt i denne gruppen, bli med i DiEM25 først.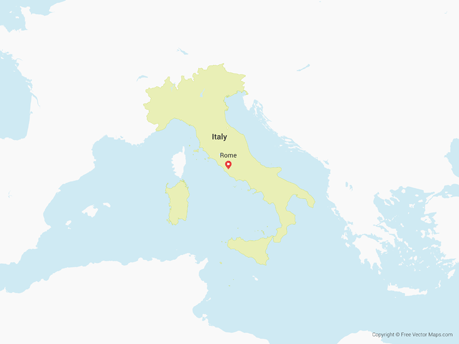 Se alt
Kommende arrangementer
Gruppen har ikke angitt sintt neste møte eller arrangement offentlig. Ta kontakt med dem for å finne ut hva som skjer.