Dëshironi te bashkoheni me grupin dhe të merrni pjesë? Kyçuni nëse je një DiEMer ose rregjistrohuni për tu bërë pjestar tani!
Portuguese Provisional National Collective ex-officios
Mbështetja e Kolektivit Kombëtar të DiEM25 në Portugalia
National Collectives and Provisional National Collectives are encouraged to appoint ex-officios for specialised tasks (eg. Social media, press relations etc.) with relevant experience and skills.
(Missing map)
See all
Pjestarët (3)
Jetoni në Portugalia? Nëse doni të merrni pjesë aktive në këtë grup, Bashkohuni së pari me DiEM25.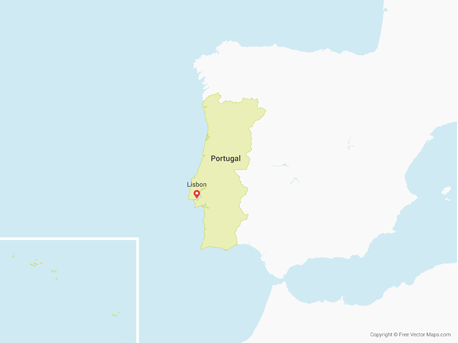 See all
Upcoming Events
The group has not publicly indicated their next meetings or events. Contact them to find out.