Vill du gå med i denna grupp och delta? Logga in om du är en DiEM:er eller registrera dig för att bli medlem nu!
Italian Provisional National Collective ex-officios
Stöd för DiEM25s nationella kollektiv i Italien
National Collectives and Provisional National Collectives are encouraged to appoint ex-officios for specialised tasks (eg. Social media, press relations etc.) with relevant experience and skills.
(Missing map)
Visa alla
Medlemmar (1)
Bor du i Italien? Om du vill delta aktivt i denna grupp, Först, gå med i DiEM25.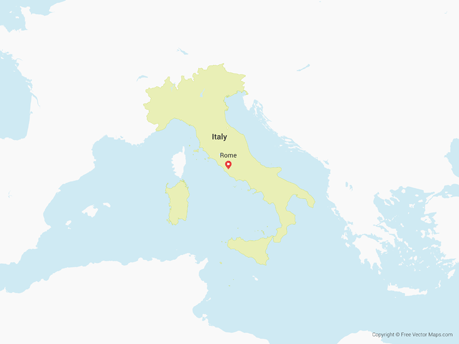 Visa alla
Kommande evenemang
Gruppen har inte publicerat sina nästa möten eller evenemang. Kontakta dem för att ta reda på det.