Bu gruba katılmak ve katkı yapmak ister miydiniz? Bir DiEM25 üyesiyseniz giriş yapın ya da şimdi üye olun!
Portuguese Provisional National Collective ex-officios
DiEM25' Portekiz Ulusal Kolektifi'ni destekliyor
National Collectives and Provisional National Collectives are encouraged to appoint ex-officios for specialised tasks (eg. Social media, press relations etc.) with relevant experience and skills.
(Missing map)
Tümünü göster
Üyeler (3)
Portekiz şehrinde mi yaşıyorsunuz? Eğer bu grupta aktif olarak katılım sağlamak istiyorsanız, Önce DiEM25'e katılın.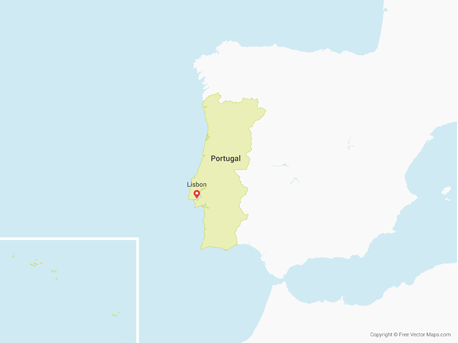 Tümünü göster
Gelecek Etkinlikler
Grubun gelecekteki toplantıları veya etkinlikleri kamuoyuyla paylaşılmamıştır. Öğrenmek için grupla temasa geçiniz.