Would you like to join this group and participate? Sign in if you are a DiEMer or sign-up to become a member now!
UK PNC
DiEM25's elected National Collective in United Kingdom
Provisional National Collective is active in the UK: https://internal.diem25.org/en/vc/view_vote/228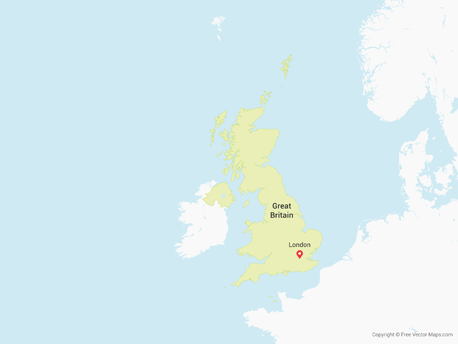 See all
Members (10)
Do you live in United Kingdom? If you want to actively participate in this group, join DiEM25 first.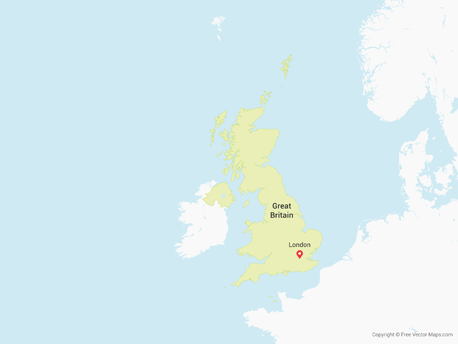 See all
Upcoming Events
UK All Members Meet - Do Local Elections Matter?
At our next All Members Meeting on Tuesday, March 2 at 6.30pm, we will open with a disc...
More info
Activity