Möchtest du dieser Gruppe beitreten und teilnehmen? Melde dich an, wenn du DiEMer bist oder melde dich jetzt an, um Mitglied zu werden!
Dutch Coordination Team
We are the coordination team of DiEM25 in the Netherlands.
You can read about our plans for 2023 here. Do you have questions or suggestions? Send a message via the forum or use the button below to e-mail us.
(Missing map)
Alle anzeigen
Mitglieder (6)
Wohnst du in Niederlande? Wenn du aktiv an dieser Gruppe teilnehmen möchtest, zuerst DiEM25 beitreten.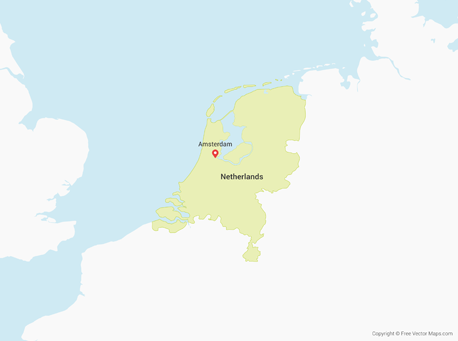 Alle anzeigen
Anstehende Veranstaltungen
DiEM25inNL joins: XR Eindhoven Airport
Text by XR:"✈️WE ARE BACK! ✈️ After a successful action at @schiphol, we will be back ...
Weitere Infos