Chcete se připojit k této skupině a pracovat v ní? Zapište se, jestliže jste členem DiEM25, jinak se přihlaste ke členství.
Coordination in the Netherlands
Volená rada DiEM25 v Nizozemsko
(Missing map)
Zobrazit vše
Členové (6)
Žijete v Nizozemsko? Pokud se chcete aktivně zapojit do této skupiny, nejprve se připojte k DiEM25.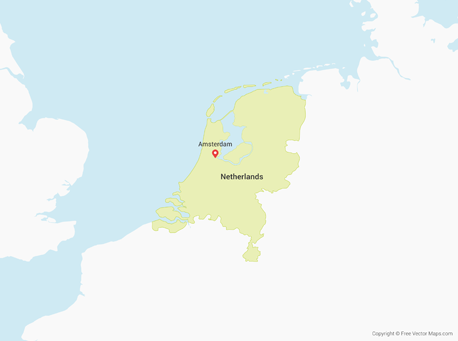 Zobrazit vše
Nadcházející události
2023 Kick-Off Netherlands: Green New Deal for Europe
  ----- DUTCH BELOW, EVENT IN ENGLISH ----- On Thursday the 2nd of February we will h...
Více informací