Bu gruba katılmak ve katkı yapmak ister miydiniz? Bir DiEM25 üyesiyseniz giriş yapın ya da şimdi üye olun!
Coordination in the Netherlands
DiEM25'in Hollanda'deki seçilmiş Ulusal Kolektifi
(Missing map)
Tümünü göster
Üyeler (6)
Hollanda şehrinde mi yaşıyorsunuz? Eğer bu grupta aktif olarak katılım sağlamak istiyorsanız, Önce DiEM25'e katılın.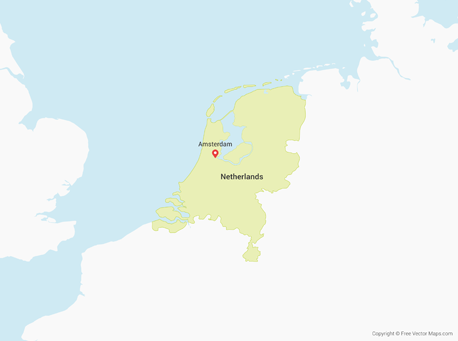 Tümünü göster
Gelecek Etkinlikler
DiEM25NL joins: Night Against Sexual Violence
Sexual violence is an immense problem. Globally, one in three women on the planet have ...
Daha fazla bilgi