Vuoi unirti a questo gruppo e partecipare? Accedi se sei un DiEMer o iscriviti ora per esserlo!
Dutch Coordination Team
We are the coordination team of DiEM25 in the Netherlands.
You can read about our plans for 2023 here. Do you have questions or suggestions? Send a message via the forum or use the button below to e-mail us.
(Missing map)
Mostra tutto
Membri (6)
Abiti in Paesi Bassi? Se vuoi partecipare attivamente in questo gruppo, Unisciti prima a DiEM25.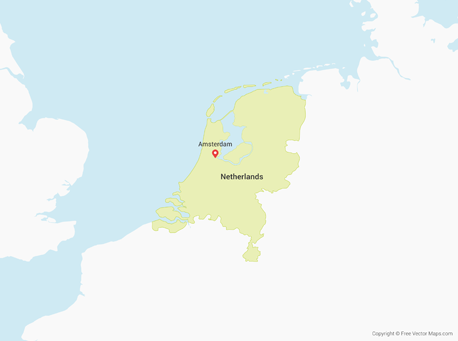 Mostra tutto
Prossimi eventi
DiEM25inNL joins: XR Eindhoven Airport
Text by XR:"✈️WE ARE BACK! ✈️ After a successful action at @schiphol, we will be back ...
Ulteriori informazioni