Se želite pridružiti skupini in sodelovati? Če ste že član DiEM25, se prijavite. V nasprotnem primeru vas vabimo, da se nam pridružite še danes!
Coordination in the Netherlands
Izvoljen nacionalni kolektiv v Nizozemska
(Missing map)
Prikaži vse
Člani (6)
Ali živite v Nizozemska? Če želite aktivno sodelovati v tej skupini, Najprej se včlanite v DiEM25.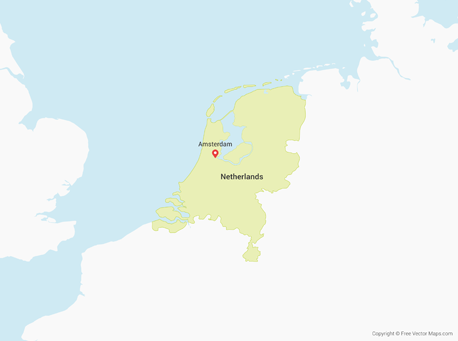 Prikaži vse
Prihajajoči dogodki
DiEM25NL joins: Night Against Sexual Violence
Sexual violence is an immense problem. Globally, one in three women on the planet have ...
Več informacij