Dëshironi te bashkoheni me grupin dhe të merrni pjesë? Kyçuni nëse je një DiEMer ose rregjistrohuni për tu bërë pjestar tani!
Coordination in the Netherlands
Kolektivi Kombëtar i zgjedhur i DiEM25 në Hollanda
(Missing map)
See all
Pjestarët (6)
Jetoni në Hollanda? Nëse doni të merrni pjesë aktive në këtë grup, Bashkohuni së pari me DiEM25.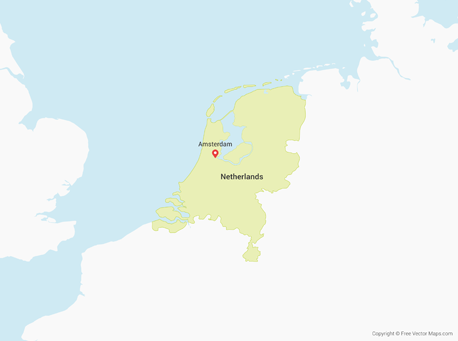 See all
Upcoming Events
DiEM25NL joins: Night Against Sexual Violence
Sexual violence is an immense problem. Globally, one in three women on the planet have ...
Më shumë info