Vuoi unirti a questo gruppo e partecipare? Accedi se sei un DiEMer o iscriviti ora per esserlo!
Provisional National Cooordination for Belgium
Collettivo Nazionale eletto di DiEM25 in Belgio
(Missing map)
Mostra tutto
Membri (5)
Abiti in Belgio? Se vuoi partecipare attivamente in questo gruppo, Unisciti prima a DiEM25.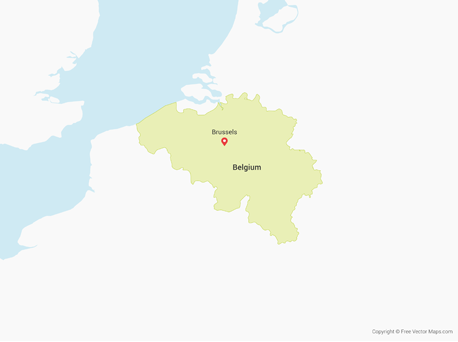 Mostra tutto
Prossimi eventi
Cross-Border Nature Walk – Belgium-The Netherlands
  Let's meet with Belgian and Dutch DiEMers, get to know each other, exchange ideas, w...
Maggiori informazioni