Bu gruba katılmak ve katkı yapmak ister miydiniz? Bir DiEM25 üyesiyseniz giriş yapın ya da şimdi üye olun!
Provisional National Cooordination for Belgium
DiEM25'in Belçika'deki seçilmiş Ulusal Kolektifi
(Missing map)
Tümünü göster
Üyeler (5)
Belçika şehrinde mi yaşıyorsunuz? Eğer bu grupta aktif olarak katılım sağlamak istiyorsanız, Önce DiEM25'e katılın.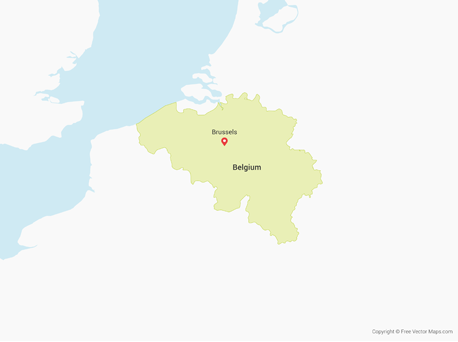 Tümünü göster
Gelecek Etkinlikler
Cross-Border Nature Walk – Belgium-The Netherlands
  Let's meet with Belgian and Dutch DiEMers, get to know each other, exchange ideas, w...
Daha fazla bilgi