Czy chciałbyś dołączyć do tej grupy i wziąć udział? Zaloguj się, jeśli jesteś DiEMer lub zarejestruj się, aby zostać teraz członkiem!
Provisional National Cooordination for Belgium
Wybrana przez DiEM25 kolektyw krajowy w Belgia
(Missing map)
Pokaż wszystko
Członkowie i członkinie (5)
Czy mieszkasz w Belgia? Jeśli chcesz aktywnie uczestniczyć w tej grupie, dołącz do DiEM25.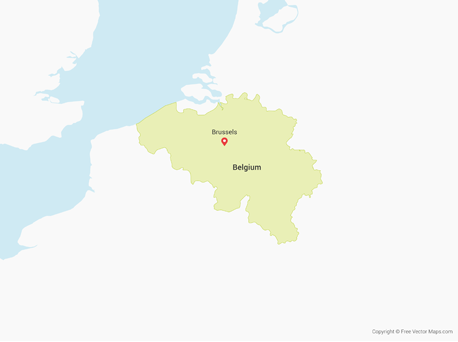 Pokaż wszystko
Nadchodzące wydarzenia
Cross-Border Nature Walk – Belgium-The Netherlands
  Let's meet with Belgian and Dutch DiEMers, get to know each other, exchange ideas, w...
Więcej informacji