Vrei să te alături acestui grup și să participi? Autentifică-te dacă ești membru DiEMer sau înregistrează-te pentru a deveni un membru chiar acum!
Provisional National Cooordination for Belgium
Colectivul Național ales al DiEM25 în Belgia
(Missing map)
Vezi tot
Membri (5)
Trăiești în Belgia? Dacă vrei să participi activ în acest grup, Alătură-te pentru început la DiEM25.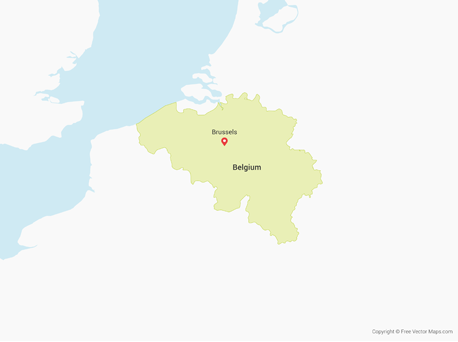 Vezi tot
Upcoming Events
Cross-Border Nature Walk – Belgium-The Netherlands
  Let's meet with Belgian and Dutch DiEMers, get to know each other, exchange ideas, w...
Mai multe informații