Ønsker du å bli med i denne gruppen og delta aktivt? Er du DiEMer, logg på. Hvis ikke, meld deg inn nå!
Provisional National Cooordination for Belgium
DiEM25s valgte nasjonale arbeidsutvalg (NC) i Belgium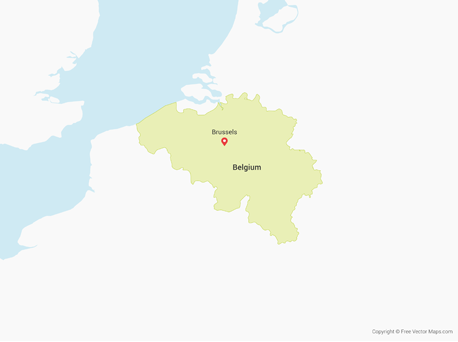 Se alt
Medlemmer (5)
Bor du i Belgium? Hvis du ønsker å delta aktivt i denne gruppen, bli med i DiEM25 først.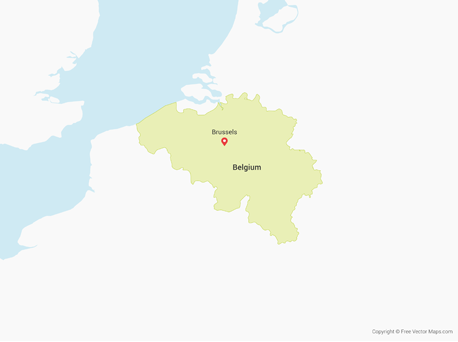 Se alt
Kommende arrangementer
Cross-Border Nature Walk – Belgium-The Netherlands
  Let's meet with Belgian and Dutch DiEMers, get to know each other, exchange ideas, w...
Mer informasjon