Chcete se připojit k této skupině a pracovat v ní? Zapište se, jestliže jste členem DiEM25, jinak se přihlaste ke členství.
Provisional National Cooordination for Belgium
Volená rada DiEM25 v Belgie
(Missing map)
See all
Členové (5)
Žijete v Belgie? Pokud se chcete aktivně zapojit do této skupiny, nejprve se připojte k DiEM25.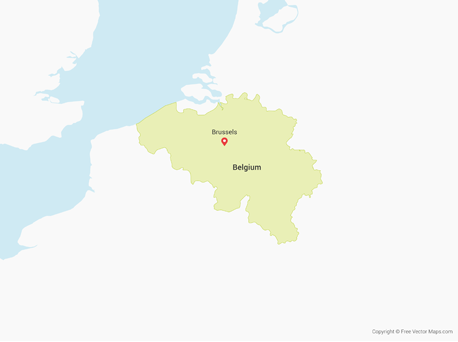 See all
Upcoming Events
Cross-Border Nature Walk – Belgium-The Netherlands
  Let's meet with Belgian and Dutch DiEMers, get to know each other, exchange ideas, w...
Více informací