Möchtest du dieser Gruppe beitreten und teilnehmen? Melde dich an, wenn du DiEMer bist oder melde dich jetzt an, um Mitglied zu werden!
Coordinating Collective
DiEM25's gewähltes Koordinierungskollektiv (für die internationale Ebene)
The Coordinating Collective is the body with the greatest executive power in DiEM25. The election takes place every summer. Find the 2019 election results here.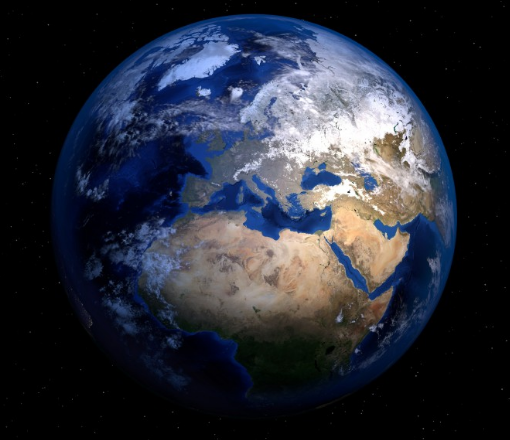 Alle anzeigen
Mitglieder (12)
Jeden Sommer finden Wahlen für dieses Kollektiv statt. Wenn du willst, zuerst DiEM25 beitreten.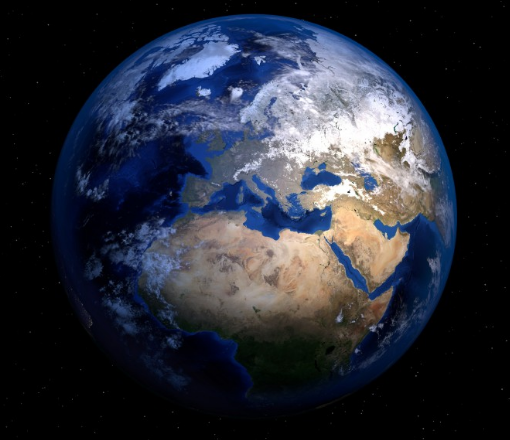 Alle anzeigen
Anstehende Veranstaltungen
Die Gruppe hat ihre nächsten Meetings oder Veranstaltungen nicht öffentlich gelistet. Kontaktiere sie, um mehr zu erfahren.