Bu gruba katılmak ve katkı yapmak ister miydiniz? Bir DiEM25 üyesiyseniz giriş yapın ya da şimdi üye olun!
Coordinating Collective
DiEM25'in seçilmiş Koordinasyon Kolektifi (uluslararası düzeyde)
The Coordinating Collective is the body with the greatest executive power in DiEM25. The election takes place every summer. Find the 2019 election results here.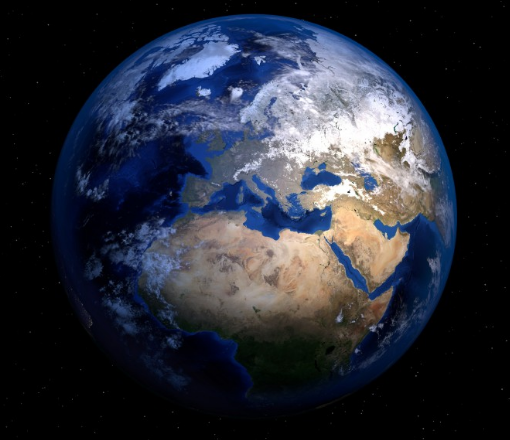 Ana sayfa
cc@diem25.org
Bu kurumun seçimleri her yaz yapılmaktadır. Eğer istiyorsanız, Önce DiEM25'e katılın.
---
Üyeler
---
Geri