Szeretnél csatlakozni ehhez a csoporthoz, és részt venni benne? Jelentkezz be, ha már DiEM-es vagy, vagy regisztrálj most, hogy taggá válhass!
Coordinating Collective
The Coordinating Collective is the body with the greatest executive power in DiEM25. The election takes place every summer. Find the 2019 election results here.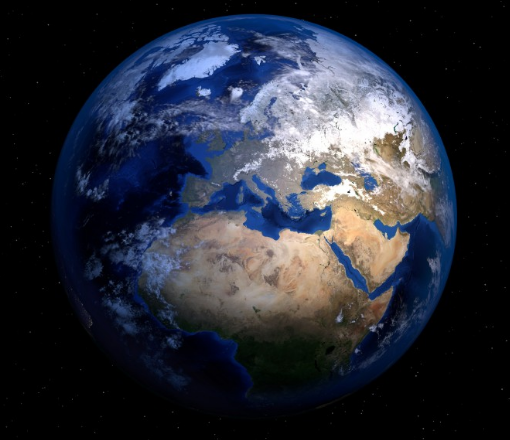 Az összes megtekintése
Tagok (12)
Eme testületre nyaranta van választás kiírva. Ha szeretnéd, először is csatlakozz a DiEM25-hoz.