Ønsker du å bli med i denne gruppen og delta aktivt? Er du DiEMer, logg på. Hvis ikke, meld deg inn nå!
Coordinating Collective
DiEM25s valgte internasjonale arbeidsutvalg (CC)
The Coordinating Collective is the body with the greatest executive power in DiEM25. The election takes place every summer. Find the 2019 election results here.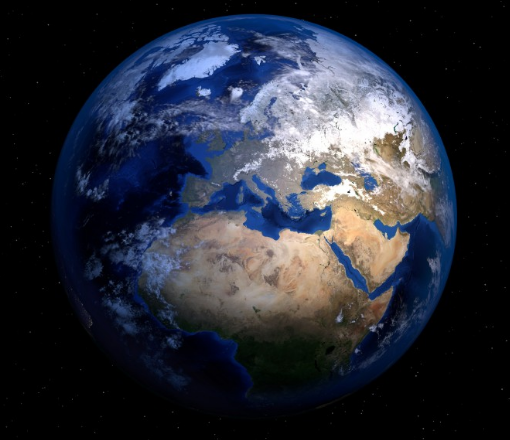 Se alt
Medlemmer (12)
Valg til dette organet finner sted hver sommer. Hvis du vil, bli med i DiEM25 først.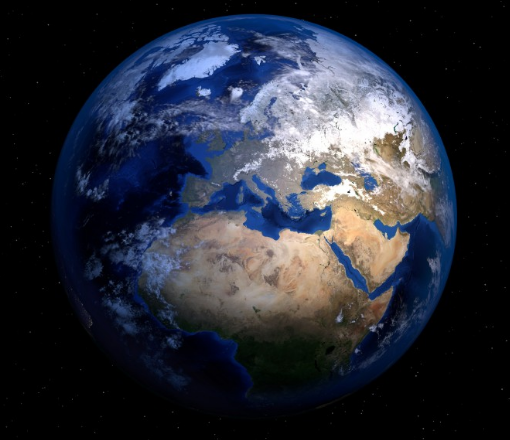 Se alt
Kommende arrangementer
Gruppen har ikke angitt sintt neste møte eller arrangement offentlig. Ta kontakt med dem for å finne ut hva som skjer.
aktivitet
Ingen Twitter-konto er lenket for denne gruppen.