Chcete se připojit k této skupině a pracovat v ní? Zapište se, jestliže jste členem DiEM25, jinak se přihlaste ke členství.
Coordinating Collective
Volený Koordinační kolektiv DiEM25 (na mezinárodní úrovni)
The Coordinating Collective is the body with the greatest executive power in DiEM25. The election takes place every summer. Find the 2019 election results here.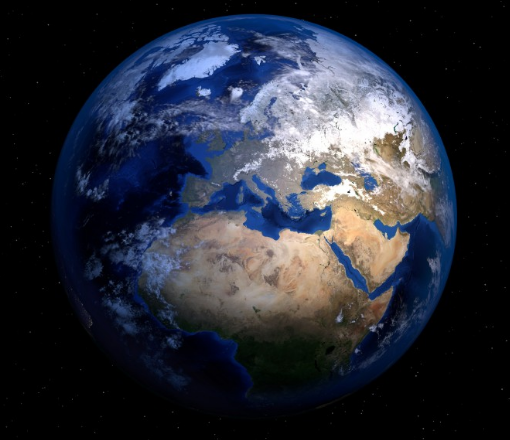 Zobrazit vše
Členové (12)
Volby do tohoto orgánu se konají každé léto. Pokud chcete, nejprve se připojte k DiEM25.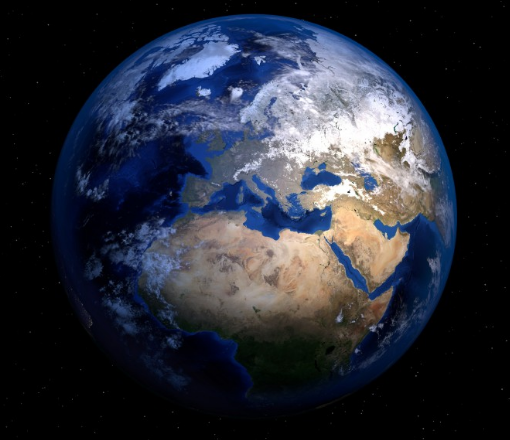 Zobrazit vše
Nadcházející události
The group has not publicly indicated their next meetings or events. Contact them to find out.