Voulez-vous rejoindre ce groupe et y participer ? Connectez-vous si vous êtes déjà membre, sinon adhérez à DiEM25 dès maintenant !
Coordinating Collective
Collectif de Coordination élu de DiEM25 (au niveau international)
The Coordinating Collective is the body with the greatest executive power in DiEM25. The election takes place every summer. Find the 2019 election results here.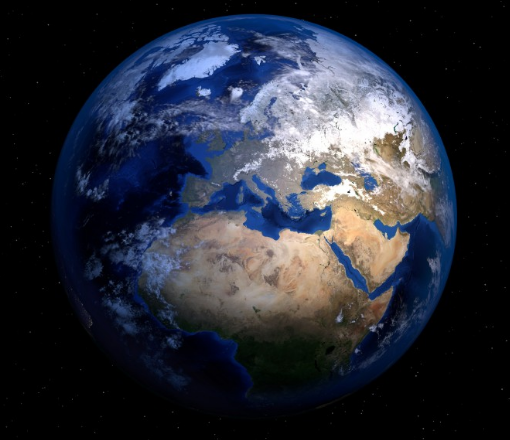 See all
Adhérents (12)
Les élections pour ce conseil ont lieu tous les étés. Si vous le souhaitez, adhérez d'abord à DiEM25.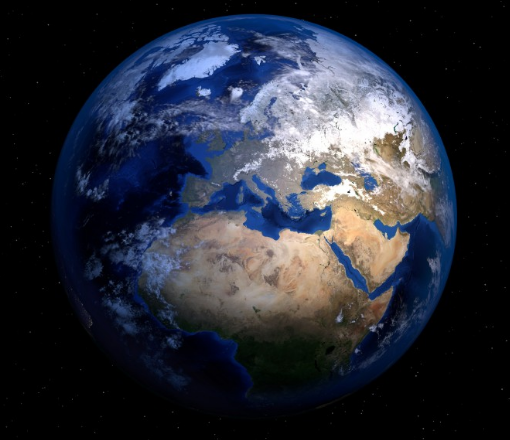 See all
Upcoming Events
The group has not publicly indicated their next meetings or events. Contact them to find out.
Activity
No Twitter account has been linked for this group.